Experience Ski-In/Ski-Out Living In A
Spectacular Location
---
World renowned for its remarkable mountainous terrain, scenic beauty, unbeatable outdoor activities, fine cuisine, cultural offerings and more, Deer Valley Resort and the historic mining town of Park City, Utah is a unique, alpine destination and The Deer Valley Club is the place for experiencing it all. The property's ideal mid-mountain location at Deer Valley Resort's Silver Lake area is just 40 miles from Salt Lake International Airport, allowing guests to leave either coast, or anywhere in-between, in the morning and be settled at The Deer Valley Club by early afternoon. And best yet, airport transportation is an included amenity of your ownership, so sit back, relax and enjoy the ride home.
With year-round recreation just outside your door, whether groomed slopes, exhilarating glades, chutes and bowls or the breathtaking hiking and biking trails in summer - a consummate, easily accessible, first-class alpine vacation experience is yours to enjoy.
The World's First Private Residence Club
Your Home at Deer Valley Resort
---
You've arrived. And more importantly, you belong.
As the world's first luxury, private residence club, The Deer Valley Club ownership is elevated adventure with ski-in/ski-out access to Deer Valley Resort, named the #1 ski resort in North America by the readers of SKI Magazine again in 2018. Ownership is effortless vacations. Ownership is convenience, customer service, quality, and attention to detail. Ownership is coming home.
Welcome.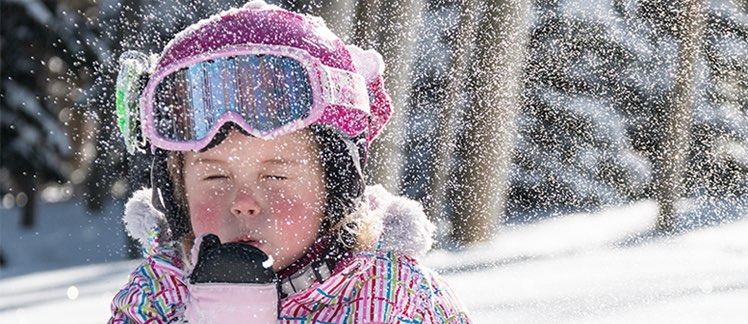 Genuine Comfort
The Residences
---
Ownership at one of the most sought-after mountain destinations consists of superior quality, spectacular amenities, open floor plans, multiple layouts, light-filled spaces and elegant finishes that have the become the hallmark of The Deer Valley Club. Our two-, three- and four- bedroom residence ownerships are ideally suited to fit your lifestyle and provide a valuable real estate asset. You will feel pampered and welcome at The Deer Valley Club by our exceptional staff and their attention to detail.
No matter the season, no matter the individual, there truly is something for everyone at The Deer Valley Club.
"We joined the Deer Valley Club after spending a weekend with friends who are owners and after just one visit, we are hooked! We have long thought of purchasing a ski place, but never wanted to worry about keeping it rented, furnishings, etc. The Deer Valley Club was our answer. The initial price is very reasonable when compared to other options and the annual maintenance fees are well worth what the club has to offer. We love that we don't have to worry about anything, especially when we're not there as everything is taken care of by the staff. The accommodations are beautiful and the staff does a fabulous job as you always feel special when you're there. The facility is well-kept and any questions or concerns are quickly and efficiently addressed. Staff turnover appears to be very low so whenever you walk in the door or call, there is always a familiar face or voice that says 'Hello'. Everyone always seems genuinely happy to see us when we arrive.
While at the club, we've enjoyed meeting other owners at social events and in the hot tub. Skiing at Deer Valley is a treat as there are very few lift lines and the food is good. You may know Deer Valley for their grooming, but there is plenty of more challenging and ungroomed ski opportunities. Just check out the Expert Tour some morning! We've also done some hiking in the summer and have enjoyed that as well. The Deer Valley Club is our 'home away from home' and Park City is a great place to be any time of the year!"
David and Leslie Jo H, Charlotte, N.C.
Owners since 2011
Community Photo & Video Gallery
---
Featured Owner Video